What's On
During the last two difficult years the Friends of the Master's House have not been able to stage any events of course. However we wish to express our admiration for the Library Team who, through much of this period, have kept the Library open with 'click & collect' and a gradual return to normal opening.
The Friends have been waiting however ………. and now we're back!
We are offering a modest programme for the rest of 2022. Events are listed below:
Booking and tickets
Events are free unless otherwise stated.
Please check if you need to book: you will be asked for your ticket at the event.
Please Note that where tickets are required, these will be available from 1st of the month preceding the event.
They can now only be obtained from Ledbury Books & Maps, 20 High St. 01531 633226
(Our grateful thanks to Lyndsey and all at Ledbury Books & Maps for acting as our Booking Office)
Hiring event and exhibition space in The Master's House
If you would like to hire one of the event and exhibition spaces in The Master's House for an event of your own, telephone 01432 383499 or email ledburylibrary@herefordshire.gov.uk 
Events 2023
Our events programme for 2023 is being developed at the moment and will appear below very soon.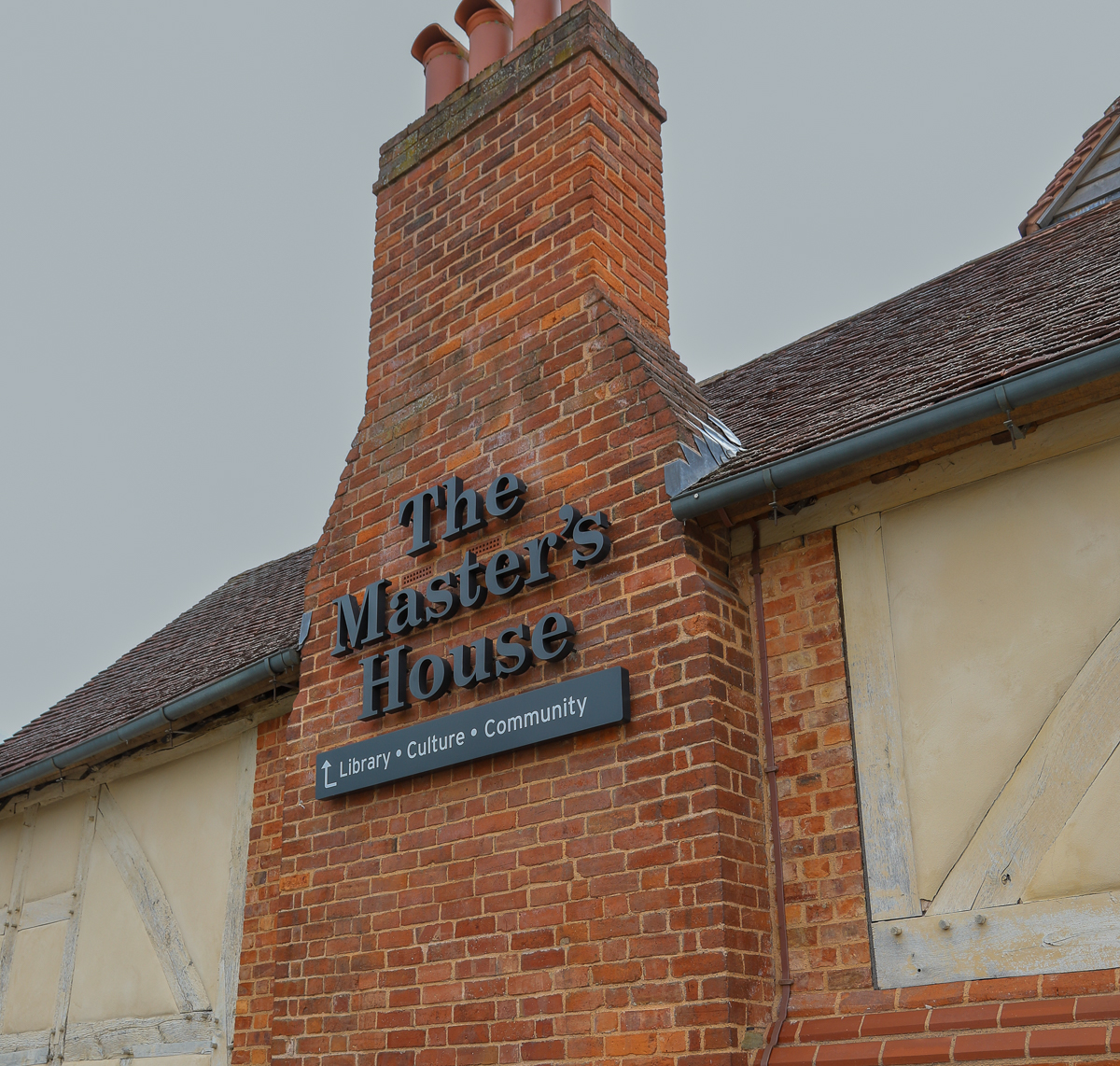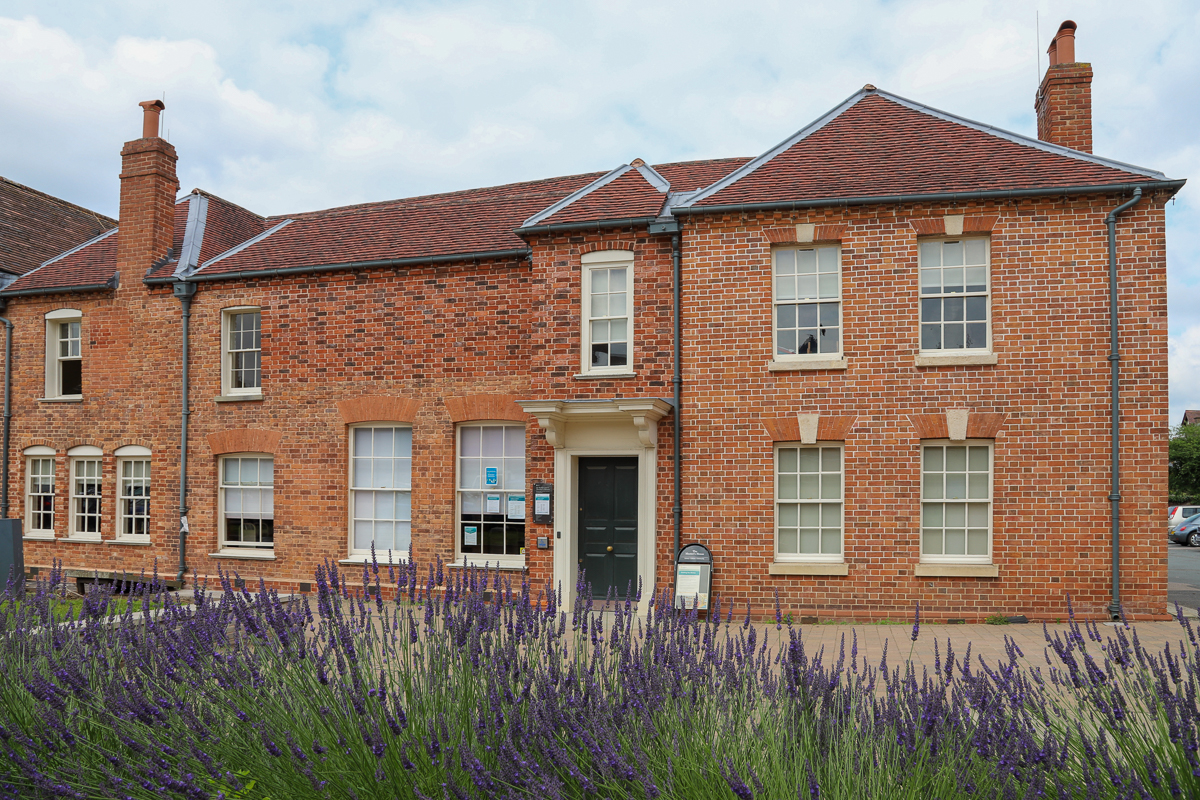 Wednesday 1 March
10.00am
Free (Donations welcome)
Our first Tour of the year! Come and see our magnificent Great Hall – the hidden gem of Ledbury, in a guided tour round both floors of the Master's House. The tour is free  but please collect tickets from Ledbury Books and Maps to present at the front door.