Booking and tickets
Please check if you need to book – you will be asked for your ticket at the event.
Tickets can now only be obtained from Ledbury Books & Maps, 20 High St. 01531 633226.
Please Note that where tickets are required, these will be available from 1st of the month preceding the event. Tours are free but still require a ticket. (We also provide a tear-off strip on each ticket for you to leave contact details in case of event cancellation but we will not, of course, keep these beyond the event date unless otherwise instructed.)
(Our grateful thanks to Lyndsey and all the Team at Ledbury Books & Maps for acting as our Booking Office)
Hiring event and exhibition space in The Master's House
If you would like to hire one of the event and exhibition spaces in The Master's House for an event of your own, telephone 01432 383499 or email ledburylibrary@herefordshire.gov.uk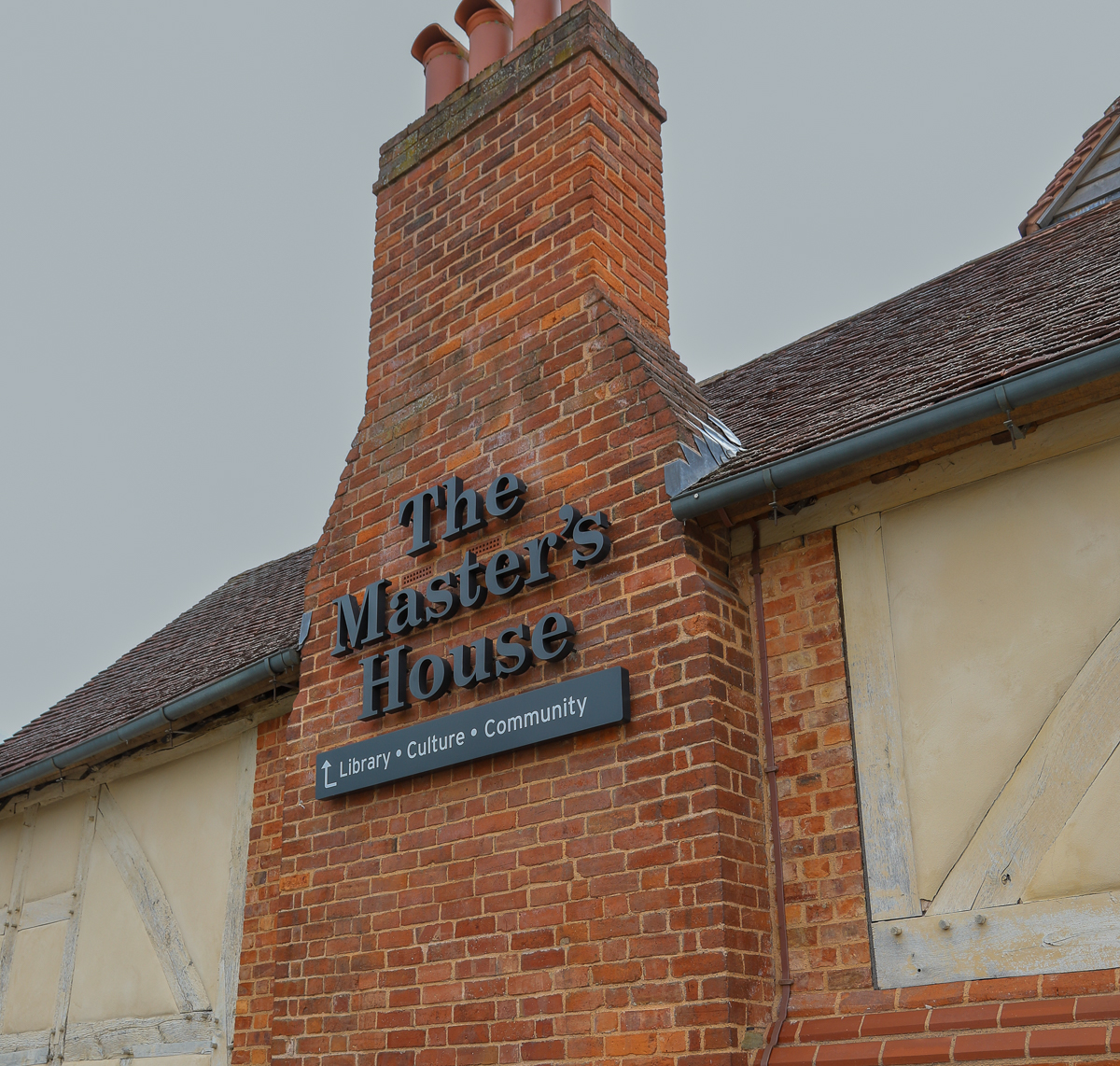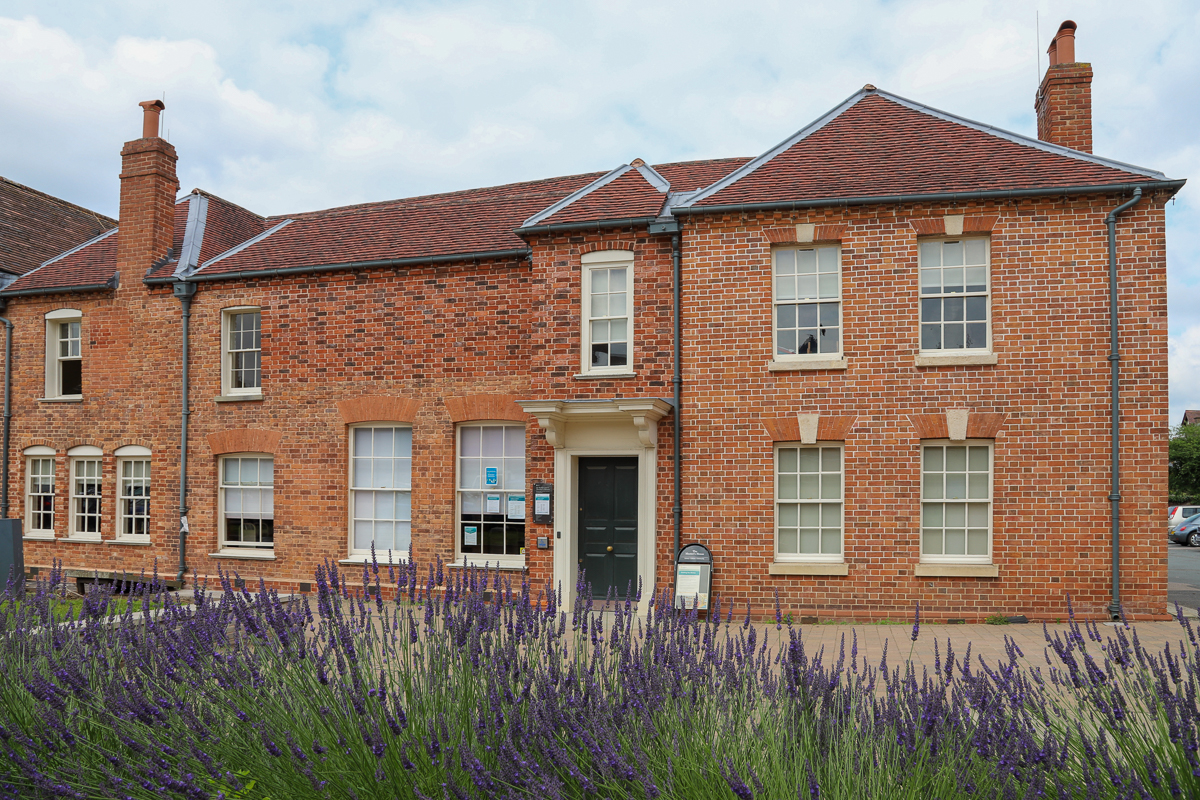 Thursday 7 Sept, Friday 8 Sept, Saturday 9 Sept
& Thursday 14 Sept, Friday 15 Sept, Saturday 16 Sept
7.30pm
Tickets Standard £12, Student £8
NB Tickets only available from The Market Theatre. Please visit  themarkettheatre.com for details
The third play in the trilogy of plays written especially for the Master's House. Following the success of The Visit (2016) and Between the Lines (2017/18), The Appointment takes us back to the psychedelic 1970s when the Master's House was known as St Katherine's Surgery.