What's On
During the last two difficult years the Friends of the Master's House have not been able to stage any events of course. However we wish to express our admiration for the Library Team who, through much of this period, have kept the Library open with 'click & collect' and a gradual return to normal opening.
The Friends have been waiting however ………. and now we're back!
We are offering a modest programme for the rest of 2022. Events are listed below:
Booking and tickets
Events are free unless otherwise stated.
Please check if you need to book: you will be asked for your ticket at the event.
Please Note that where tickets are required, these will be available from 1st of the month preceding the event.
They can now only be obtained from Ledbury Books & Maps, 20 High St. 01531 633226
(Our grateful thanks to Lyndsey and all at Ledbury Books & Maps for acting as our Booking Office)
Hiring event and exhibition space in The Master's House
If you would like to hire one of the event and exhibition spaces in The Master's House for an event of your own, telephone 01432 383499 or email ledburylibrary@herefordshire.gov.uk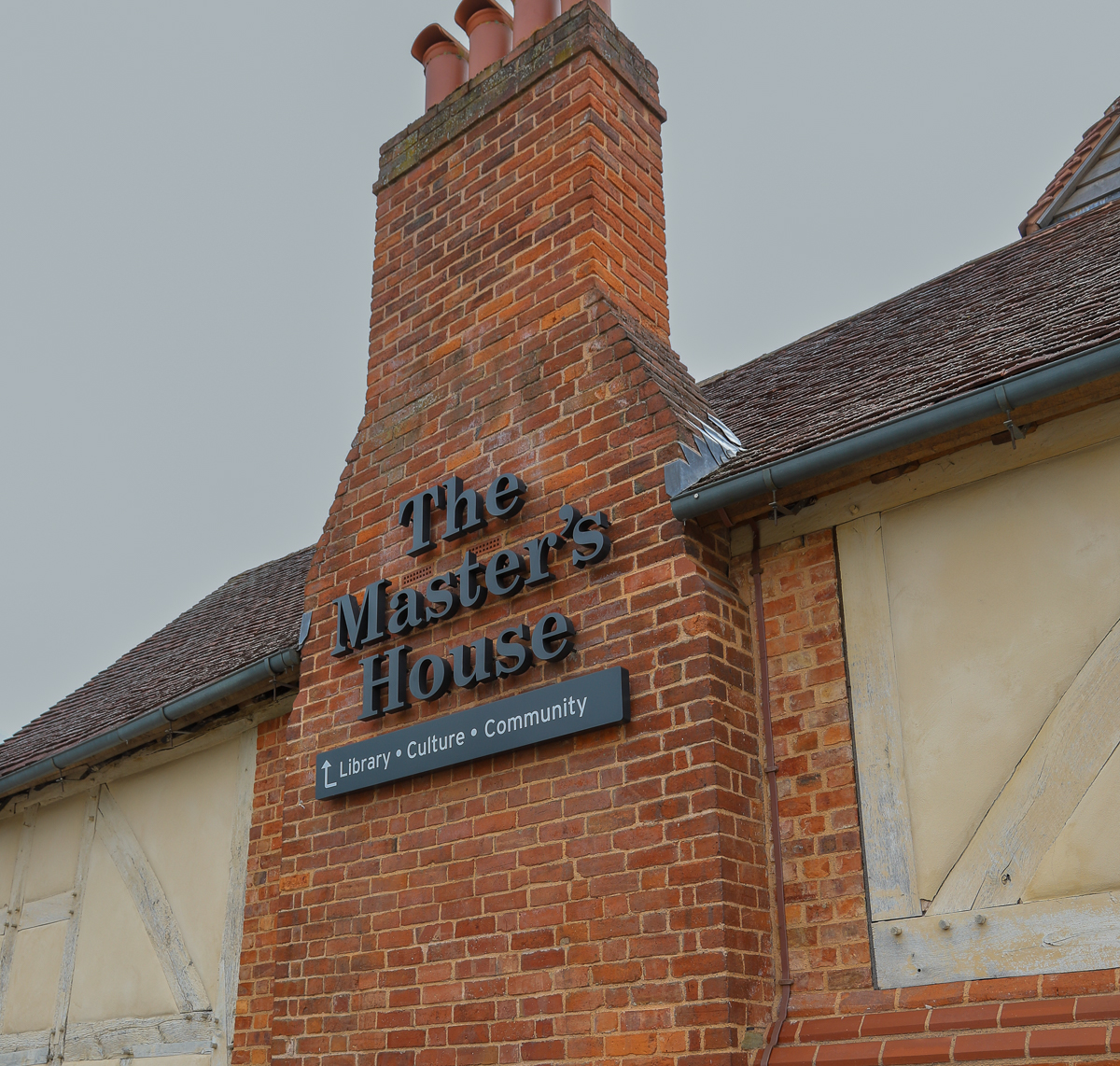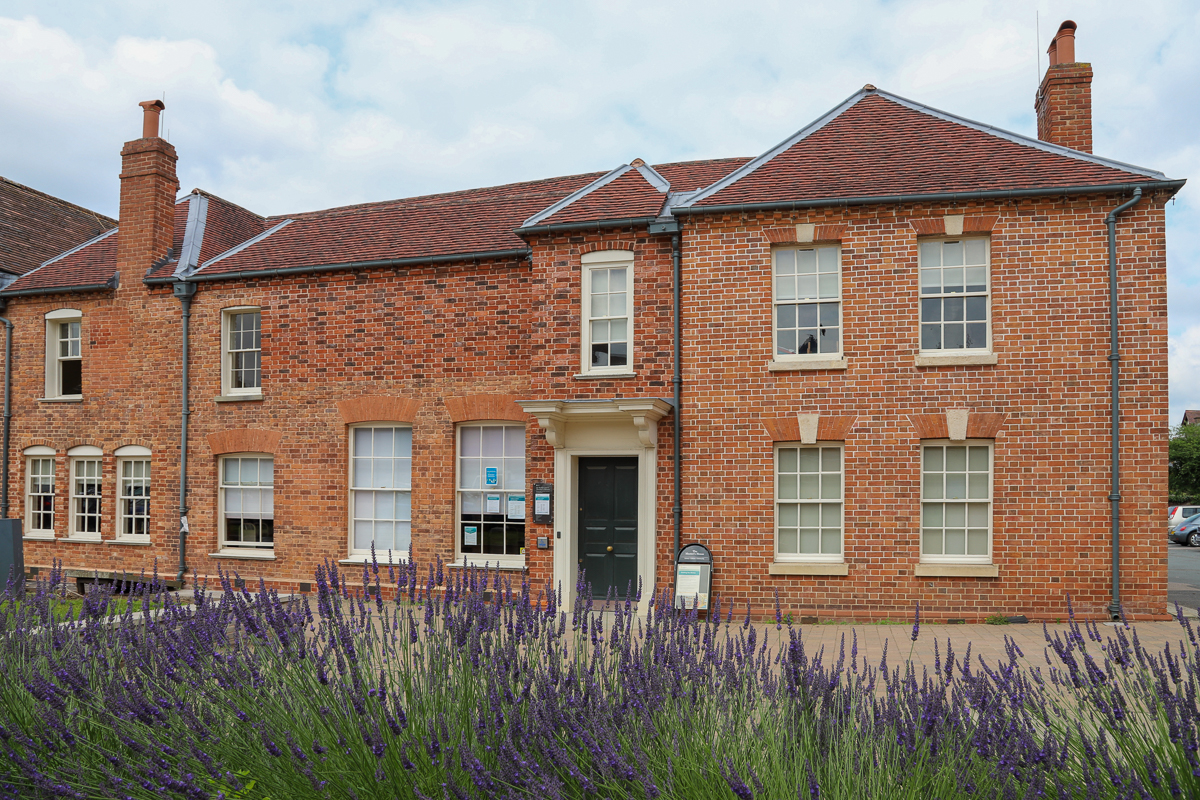 Wednesday 5 October
10am start (for 1-2 hrs)          
Tickets are free (donations welcome) but must be collected from Ledbury Books & Maps and presented at the front door.
The Friends of the Master's House will be hosting a detailed guided tour of this 15th century timber-frame building. This incredible Grade II* listed building in the centre of Ledbury was once part of the medieval St Katherine's Hospital.
Friday 11 November
7.00pm (Doors open 6.30pm)
Tickets £12.00 (Available from Ledbury Books & Maps)
An eclectic mix of folk, classical and jazz music with Anna Perry and the Borders Ensemble on clarinet, violin and piano. With introductions by Gareth Calan
Davies to the period of the music highlighting what the history of the Master's House and Ledbury was at that time.